News
Disdain won't get us far with election deniers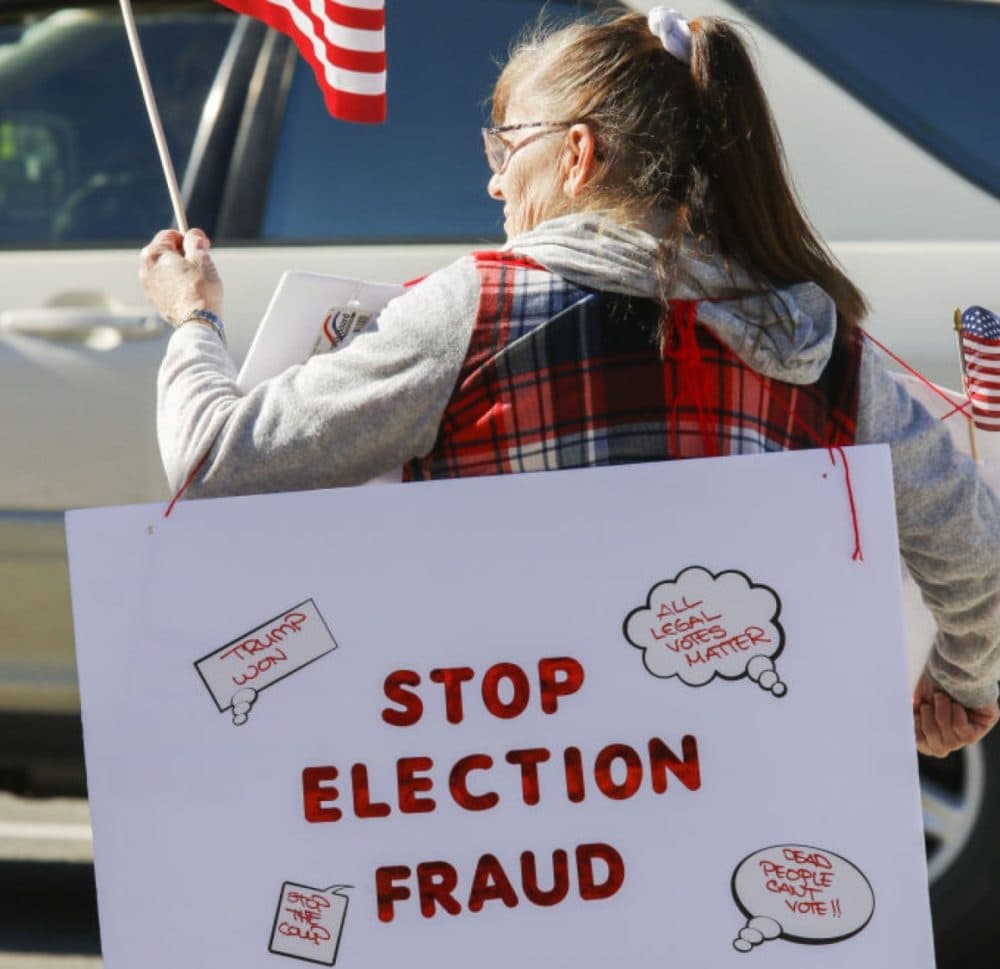 There is no legal requirement for a political candidate to publicly concede an election. But concession speeches have long featured in American politics, with Republicans and Democrats alike pledging to unite behind and support the electee.
These speeches often acknowledge the loss and affirm the importance of protecting the democratic process above partisanship, while vowing to continue to fight within the system for the issues at stake in the election. By focusing on the shared values of democratic governance, concessions serve to bring the often bitterly fought partisan conflict of an election to a close.
Take Rep. Tim Ryan's concession speech to J.D. Vance in the U.S. Senate race in Ohio last week.
Ryan called it a privilege to concede his race:
… the way this country operates is…
#Disdain #wont #election #deniers
Read the full Content learn more Disdain won't get us far with election deniers