News
FBI identifies Arizona as one of top states for threats against election workers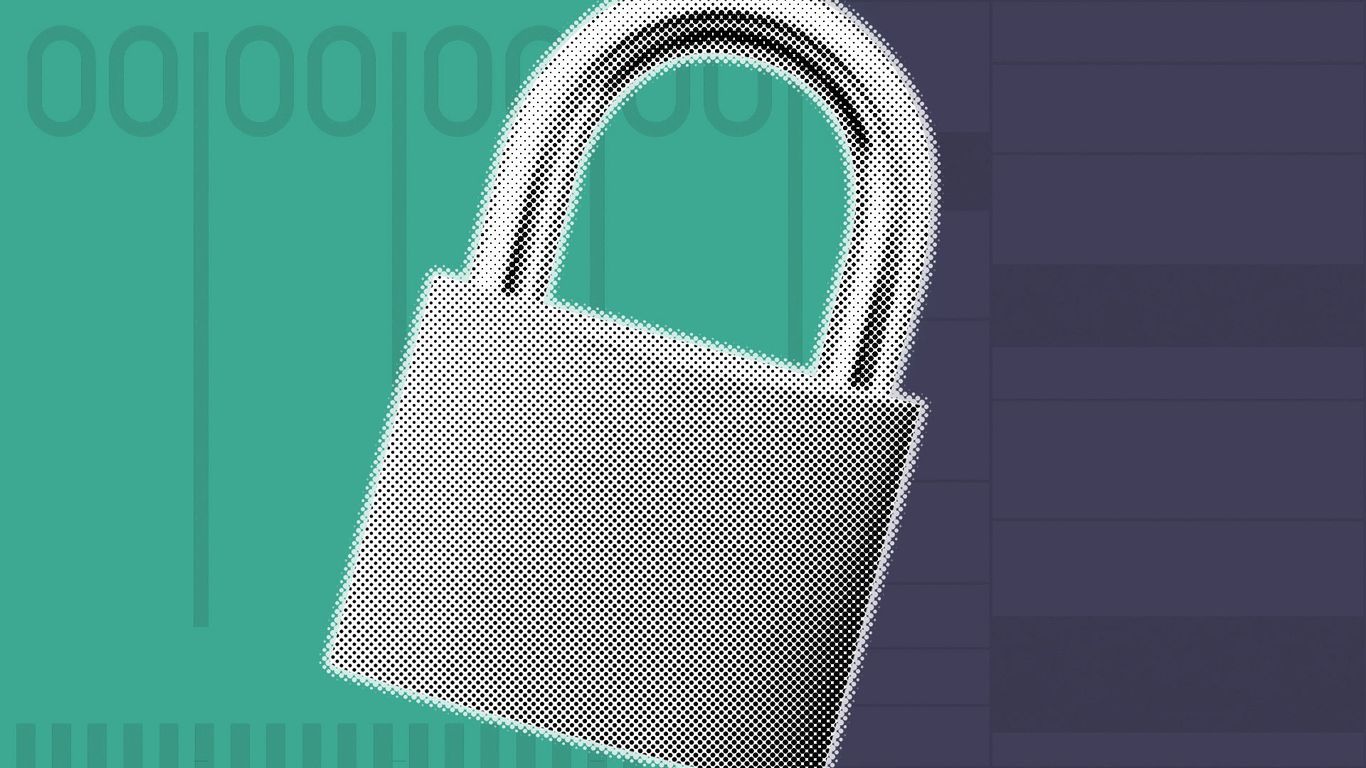 Illustration: Aïda Amer/Axios
The DOJ and FBI have identified Arizona as one of the top states for threats to election officials and poll workers.
Why it matters: Widespread misinformation about election fraud has already resulted in several serious threats in Arizona and danger could increase now that early voting is underway.
An Iowa man was arrested earlier this month for threatening to hang Maricopa County Supervisor Clint Hickman.
Over the summer, a Massachusetts man was arrested for threatening to detonate a bomb in Secretary of State Katie Hobbs' "personal space."
Zoom out: In a letter to elections officials obtained by Axios, the federal law enforcement agencies said they'd reviewed more than 1,000 threats nationwide made against people involved with elections.
#FBI #identifies #Arizona #top #states #threats #election #workers
Read the full Content learn more FBI identifies Arizona as one of top states for threats against election workers