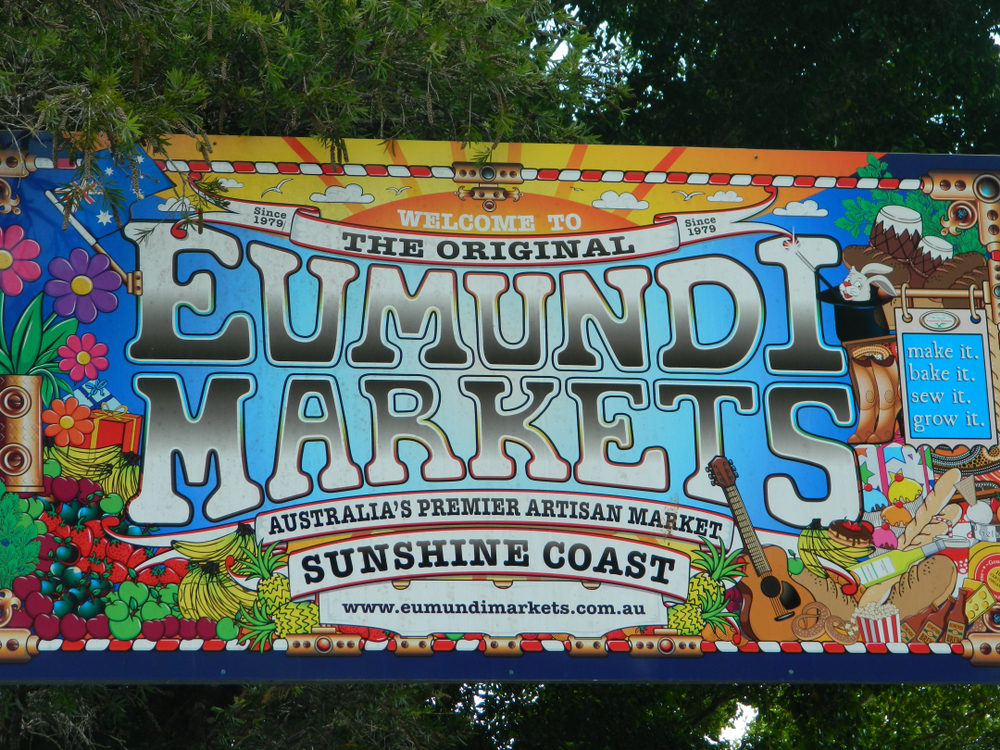 Readers write in support of the Eumundi Markets after a long-time resident called for it to be moved, plus locals upset about losing trees and feedback on the empty Mooloolaba multi-storey carpark.
Markets must stay
The markets have made this town so popular, most small tōwns would really appreciate seeing an attraction of this size. It brings wealthy visitors from all over the world to this wonderful place and builds the economy. We frequently visit the markets. My son has a stall there; he sells the best 100-hour brownies and cinnamon scrolls which are to die for, baked fresh on site.  I also have another very good friend with his Aboriginal paintings which he sells across the world, to Hollywood movie directors, producers, Japanese royalty, English and European aristocrats. People have come from all over Japan, Europe and China,  they come specifically to this market. Why? Because it has such a wide range of world-class Australian products which you can't find anywhere else. I have so many friends who visit Australia from all over the world and Eumundi is always on their bucket list, a must-stop market.
Louis Smith.
Something special
We visited the market two weeks ago and had a great time. I bought goods from favourite stalls and others, as well as food and produce. We also contributed to the local shops including the pharmacy and other main street vendors. Driving in and parking took some patience, which is important for the community. I love the whole feel of the Eumundi Markets, the innovative and high-quality products and the interesting and friendly conversations. I always look forward to visiting when we are travelling in the area. I do sympathise with the locals on market days, but you have something very special and I suggest that you embrace it for the future of your town.
Margaret Macauley, Geelong, VIC.
Not all handmade
The Eumundi Markets was an artisan market at one time. Goods could only be sold at the markets if they were not mass produced  and were baked and made. They are selling some junk and sadly it's losing its appeal for a lot of people because it's no longer unique.
Josie Bullerwell.
Foot traffic
Eumundi markets. Very good but you desperately need a pedestrian crossing on the main street.
Neville Smith.
Why complain?
It's two days a week. What are the locals whinging about? The rest of the week, it's dead.
Patrick Dunphy.
Dollars for the town
At least it is bringing dollars into the town. Maybe the locals should stop whinging and realise the benefit it brings to the town. Don't like it? Simple, move elsewhere.
Carol McCormick, Cooroy.
Some sympathy
While I understand and partially sympathise with the long-term resident Susan Russell's views, how much better it would be if this long-term resident could suggest an alternative venue for the artisans, craftspeople and local producers to display and sell their products as the majority of these people have committed to living locally. And also could the correspondent suggest which town would be subjected to the problems that she sees with Eumundi, be it Cooroy (Noosa Shire), Kenilworth, Doonan or Yandina.
Phil Broad,  Black Mountain.
I do sympathise with locals 'affected' by the Eumundi Markets as they feel their space is being invaded, however it's only two days a week. If you visit Eumundi during the week it's very quiet and a chance for locals to get out into the community and mingle. If the market did move, a lot of fiscal benefits to the town would be shifted too.
Craig Olive, Buderim
Tree clearing anger too late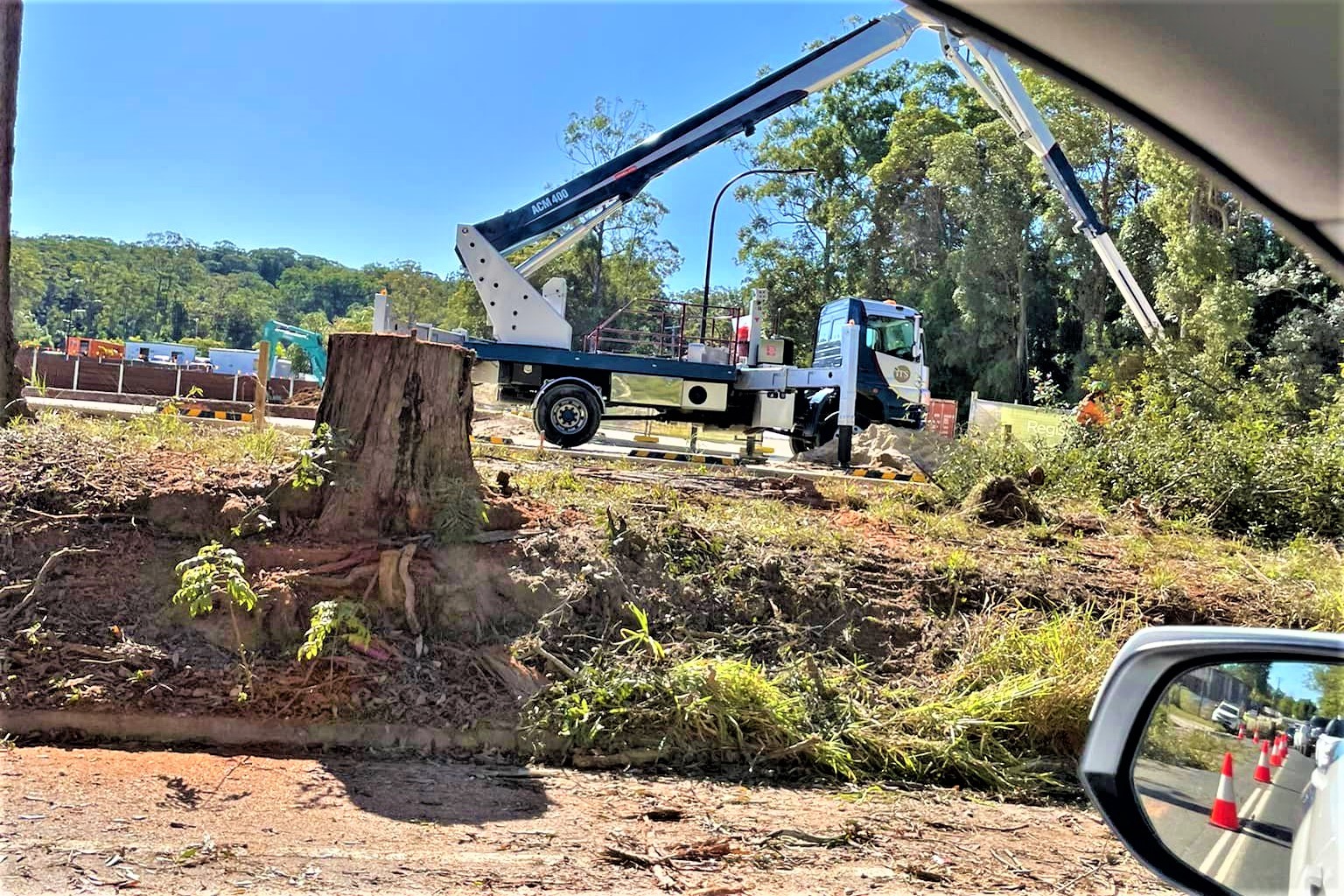 The recent article recording community outrage at clearing of mature trees at Forest Glen, to accommodate a residential development, is yet another example of outrage after the fact being a waste of time. Mature stands of Queensland Blue Gum, a noted koala food tree, in a small valley in Savilles Road Highworth at Nambour face the same fate when Ingenia progresses the current development approval for an over 50s lifestyle village on that site. Both developments are legal according to the current planning laws. ie. they are Code Assessible under the Low Density Residential Code. This means no-one has to be notified during the application process. So the shock Forest Glen folk have expressed occurs when the clearing begins. While council planning staff do a great job in ensuring developments meet the law, it is clear that those current laws do not meet community expectations. Involvement in the next town planning process may help to reduce this enthusiasm to clear fell, but I doubt it.
Peter Bradford, Highworth.
Coast losing green charm
My husband and I have been keeping a keen eye on the Sunshine Coast for the last 17 years and I had visited my family up there since 1986. We were thinking of moving from Melbourne for a lifestyle change just prior to COVID. Now, we have second thoughts. We can quite well afford a nice home up there on the Sunny Coast but we are becoming reluctant to invest in a lifestyle up there now.  Clearing trees, living surrounded by concrete is not my idea of what once was paradise.  I predict many people may want to escape this state in the future if development continues there too rapidly. It desperately needs its trees. It needs a home for its wildlife, not a hot, stinky and dead habitat. Without careful planning restrictions, I can't bear to think what it will become. Certainly, it may lead to more interstaters thinking twice about moving there on a permanent basis regardless of all the new infrastructure being built.
Di Rusch, Melbourne.
Havens gone
Little Mountain has been decimated; isolated kangaroos are forced to feed on our front lawn and sleep at the end our street because they have nowhere left to go. All the smaller bird species have disappeared and the area has been overtaken by plagues of hideous crows. Councils are meant to care for these areas but nothing could be further from the truth.
Chris Debono, Little Mountain
Can't park, won't visit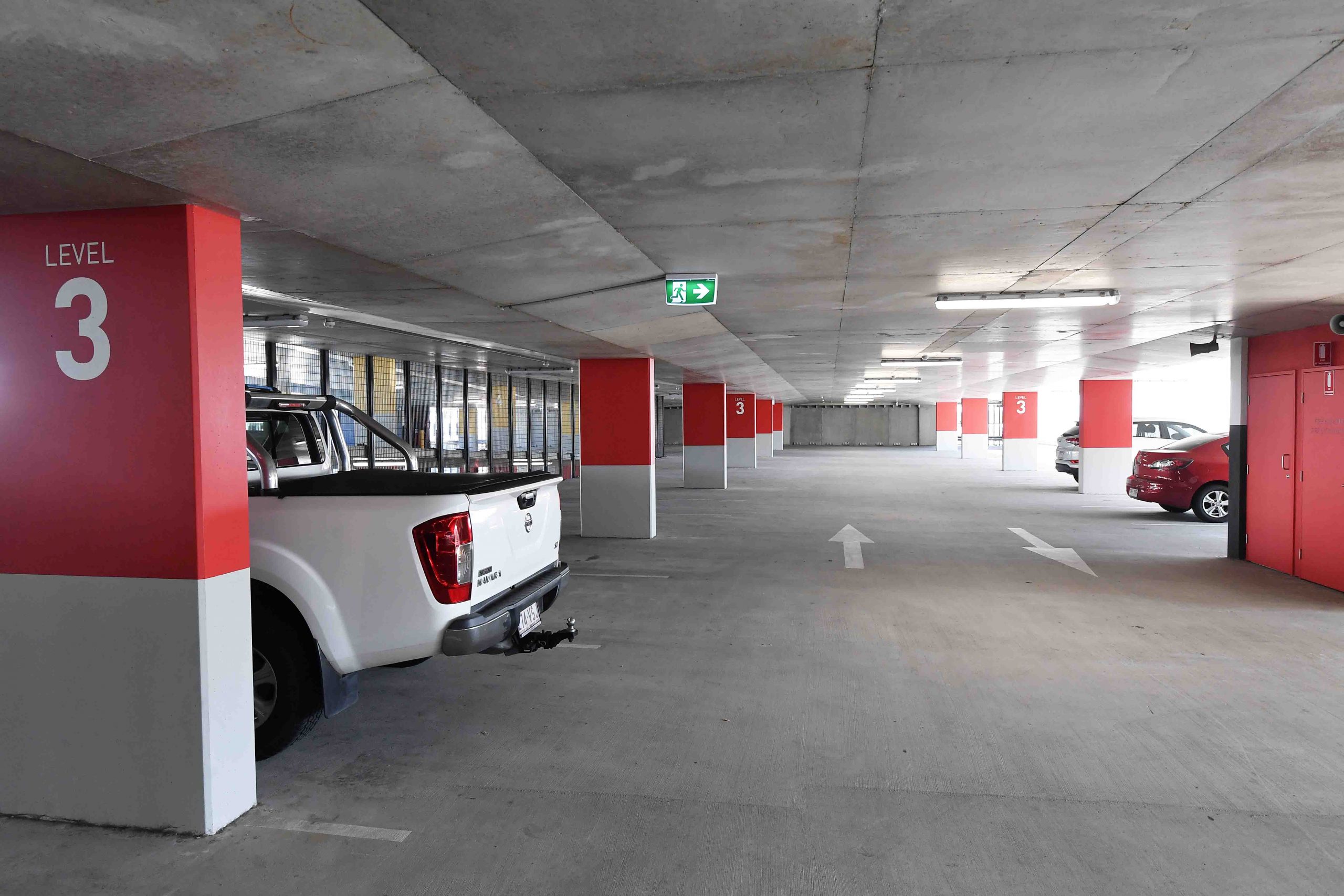 I'm laughing (rather sadly) at our council over this paid parking disaster in Mooloolaba.  During the lead up to council elections a few years ago, (before the last one,) I phoned our local councillor and asked him what he thought about paid parking in Mooloolaba.  He said he agreed with it.  I told him then that would put paid to our not infrequent visits to Mooloolaba for shopping or eating out.  We would not pay for parking and I said that it will keep visitors to the area away as well.  Just as we never visit Noosa, due to lack of parking. Free, easy parking is crucial to the success of an area, especially a tourist area.  Charging people to park their cars will have one obvious effect. They will go elsewhere.  Seems I was correct.  Another thing that's highly off-putting about Mooloolaba is the lack of decent toilet facilities. Despite spending a million dollars of our money some years ago, the actual toilet facilities were not upgraded and have been an embarrassing disgrace ever since. It's gobsmacking how lacking this council is, in good sense.
Jennifer Gregory, Mooloolaba.
Praise for our hospital staff
We constantly see and hear bad publicity about Queensland Health, however I would like to acknowledge the positive experience I recently had. I live at Doonan and late at night experienced breathing difficulties, later diagnosed as caused by a virus. My wife called 000. Three Paramedics from Tewantin arrived within 15 minutes and another Flight Paramedic from the airport about 10 minutes later. They were very capable and caring and within a short time stabilised me and transported me to Sunshine Coast University Hospital. I was immediately taken into Emergency where I received excellent care and attention that exceeded my expectations. The doctors, nurses and support staff there were very, very good. I have nothing but praise and thanks for all the people who cared for me. The only comment I would make is that they were obviously short staffed.
John Robinson, Doonan

#moving #Eumundi #Markets #Deforest #Glen #empty #carpark