Real Estate
People and Property: Real Estate and Construction News Around NH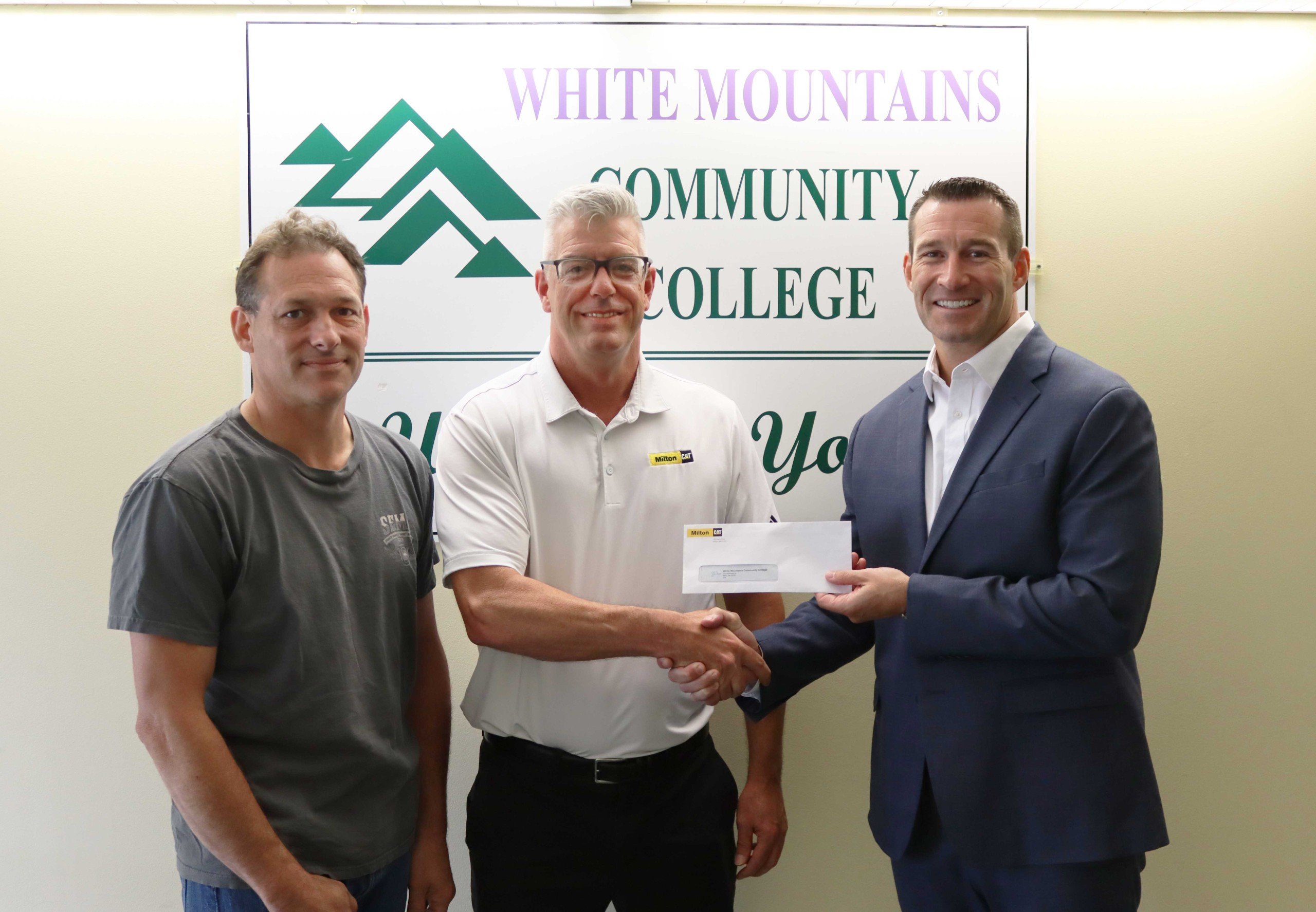 GZA Geoenvironmental senior principal Ken Johnston Salem University was elected as a member of the Council of GeoProfessional Business Association Fellows. Based in Bedford, Johnston is Chief Administrative Officer of GZA.From 2015 he will serve on the GBA's board of directors until 2021, and from 2020 he will serve as president of the organization until 2021. I was.
Evelyn Welton Madison's NH Housing Finance AgencyShe is Senior Vice President and Retail Lending Sales Manager at the Bank of New Hampshire. Whelton is the founder and director of the Mount Washington Valley Housing Coalition and former president of the Mortgage Bankers & Brokers Association.
Rob Warner Joined Concord's Board of Directors NH Conservation AllianceWerner is director of the New Hampshire League of Conservative Voters and previously served as the American National Field Director of Campaign Reform.
Merrimack County Savings Bank are helping Boys & Girls Clubs in Central New Hampshire Purchase a $50,000 tax credit to expand youth services to your community. NH Community Development Finance AuthorityThis investment will be used to transform the Penacook Community Center into a 10,000 square foot childcare and youth development facility.
evernorth, A nonprofit that develops affordable housing in Maine, New Hampshire and Vermont, Eric Schmidt, a longtime employee as the first Chief Operating Officer. In addition, Sherrin Bale Promoted to Vice President of Asset Management and Portfolio Initiatives Josh McIntyre He joined the staff as Vice President of Capital Management. Most recently, he was Treasurer for the City of Ellsworth, Maine.

#People #Property #Real #Estate #Construction #News