News
Phoenix TV station accidentally airs mock election results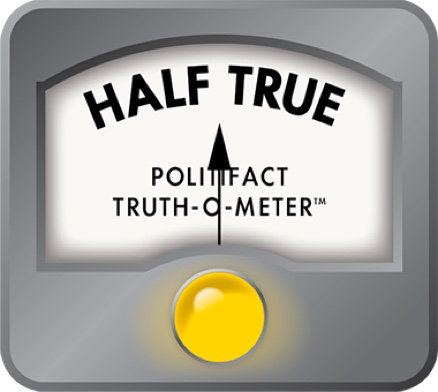 Social media users are seizing on a Phoenix TV station's accidental broadcast of mock election results to fuel suspicions about election interference. 
With Arizona's gubernatorial election more than a week away, KSAZ-TV, Channel 10, a Fox affiliate in Phoenix, aired a graphic that showed a photo of Democratic candidate and Arizona Secretary of State Katie Hobbs next to the figure 53% and a checkmark, and a photo of Republican candidate Kari Lake next to the figure 47%.  
Some Lake supporters were upset by the graphic and suggested it was evidence of a plot to illegally steal the election from her.
"HOLY CRAP," conservative commentator Charlie Kirk tweeted. "Fox10 — Kari Lake's former station — just displayed a graphic showing Katie Hobbs won the Arizona governor's race…
#Phoenix #station #accidentally #airs #mock #election #results
Read the full Content learn more Phoenix TV station accidentally airs mock election results