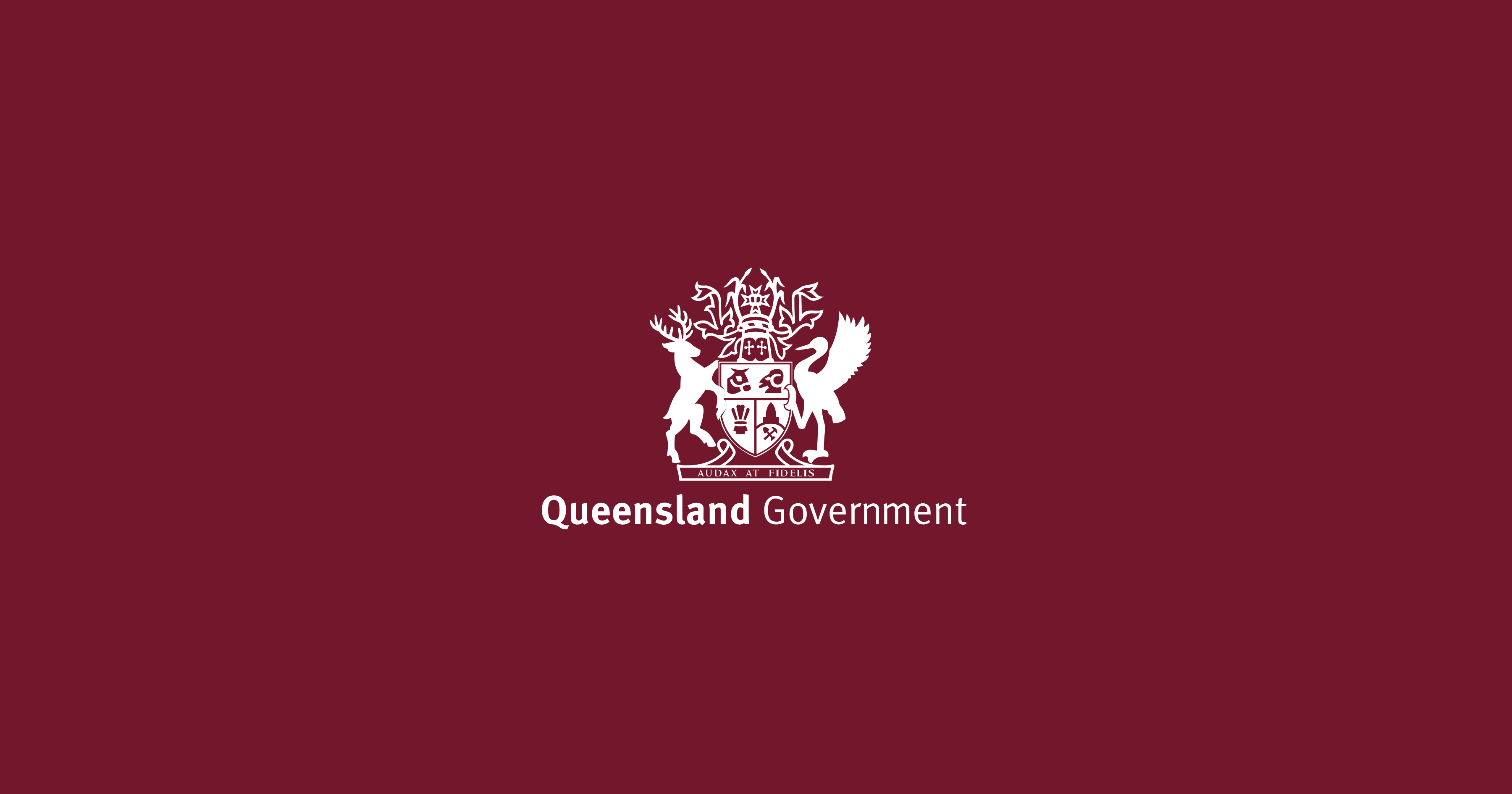 For those people living in rural and remote areas of Queensland, it is important to be able to have the support needed when it's required, which includes access to healthcare services should you become more unwell.
Those most at risk of becoming very unwell if they are infected with COVID-19 include:
people aged 70 years and over
people aged 65 years and over with chronic medical conditions
people with compromised immune systems, and
Aboriginal and Torres Strait Islander people aged 50 years and over with chronic medical conditions.
Here are a few simple steps you can do to keep yourself, your friends and your family safe:
Managing COVID at home
The majority of people will be able to manage their COVID-19 symptoms at home while isolating.
Many people in rural or remote communities have access to satellite phones and may choose to use these in an emergency, or have neighbours, friends or family who check in on them.
Make a plan with your neighbours, friends or family to do regular check ins and keep important information handy. Keep your satellite phone charged and always have another form of power to back you up.
Managing your property or business
Your health is the top priority. If you are worried about managing your property or business if you need to go to hospital, you should complete a COVID Care Plan which will prompt you to think about alternatives for the management of your property or business while you receive care.
Living with or supporting others
If you live with others make sure you complete a COVID Care Plan for parents, carers and children (PDF) (PDF,
1.4 MB)
and make other arrangements should you need to go to hospital.
Getting support
If you are worried you won't be able to pay your bills or provide food for your family if you get COVID-19, you're not alone. Here are a few things that might help you:
Pandemic Leave Disaster Payment. If you have been told by a health official to self-isolate, you can check your eligibility for the Pandemic Leave Disaster Payment or call Services Australia on 180 22 66.
Support for Queensland businesses. You may be eligible for financial assistance or support from State, Federal or local government.
If you have COVID-19 and need food or supplies when you are isolating at home, call the Community Recovery Hotline on 1800 173 349.
COVID Care Plan
The COVID Care Plan includes important information about you, your health and people in your household. You can share it with:
your health worker or doctor
other health workers such as disability carers
hospital staff
a friend or family member.
Download the COVID Care Plan:
Your mental wellbeing
Looking after your mental wellbeing is even more important during times of uncertainty. Check out the Dear mind website.
Please reach out and chat to someone you trust if you are having challenges.
#Remote #rural #Queenslanders #Health #wellbeing