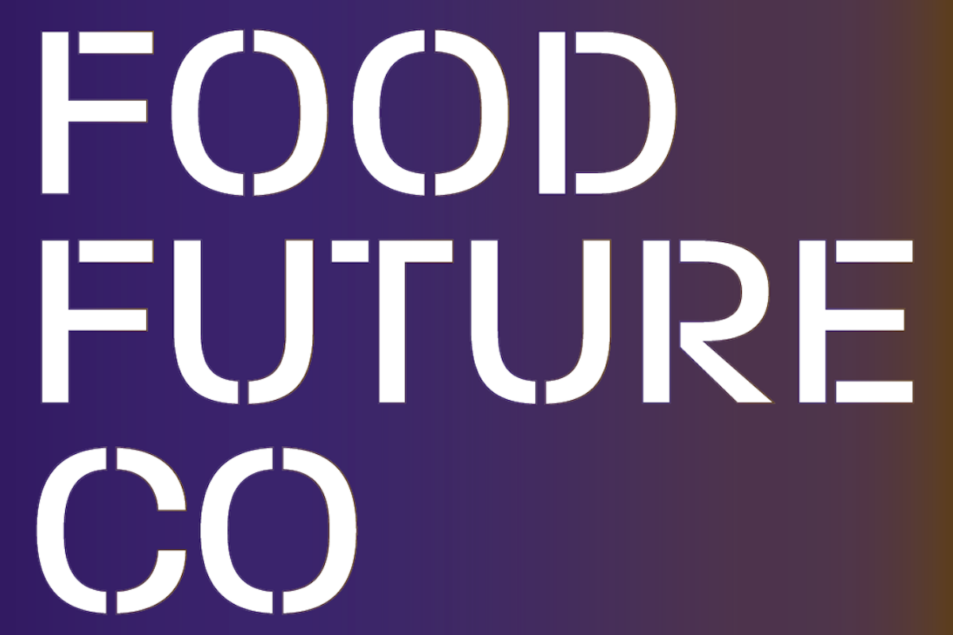 NEW YORK — FoodFutureCo (FFC) is seeking mission-driven food and agri companies to participate in its upcoming accelerator program. The investment platform is accepting applications for the Cohort10 program until September 30th.
FFC, now in its sixth year, is a scale-up accelerator focused on early-stage post-revenue startups across the food supply chain. Founder and managing his partner, Shen Tong, said it will help companies with proof-of-concept and established market traction take the next step. We partner with companies that provide plant-based, sustainable and local products, food tech, agritech and food waste solutions.
FFC offers a five-month mentoring program that covers all aspects of scaling your business, including initial investment and marketing, sales to operations, distribution and logistics. It also helps participants secure additional funding through developing core business strategies, financial models, investor pitch materials, and referrals to investor networks.
Mushroom jerky, plant-based frozen meals, dairy-free coconut yogurt, probiotic drinks and vegan ravioli are just a few of the products FFC's portfolio companies offer. Recent graduates of his Cohort9 program include his Peelon, a manufacturer of plant-based coating technology for fresh produce. Farmer's Grove, a brand of low-sugar botanical fruit drinks. ClickChefs, a meal preparation business that works with local chefs. Molinos de la Especia is a manufacturer of dried spices operating in Southeast Asia.
To date, FFC has supported 35 portfolio companies, secured 48 funding rounds and led 10 exits.
"While some sectors face a difficult investment climate, innovations that help secure food supply chains in a sustainable, affordable and ethical manner are more important than ever." said Ton. "We continue to see great opportunities in this sector and have consistently seen 5x returns on investments with the companies we work with."
Accelerators are looking for companies that are tracking $1 million in annual or projected revenue for their Cohort10 program. Companies interested inFFCor via an online investment platformGust.
#Scaleup #accelerator #seeks #missiondriven #startups