Health & Medicine
Study shows Queensland's tropical cyclones adversely impact mothers and their newborns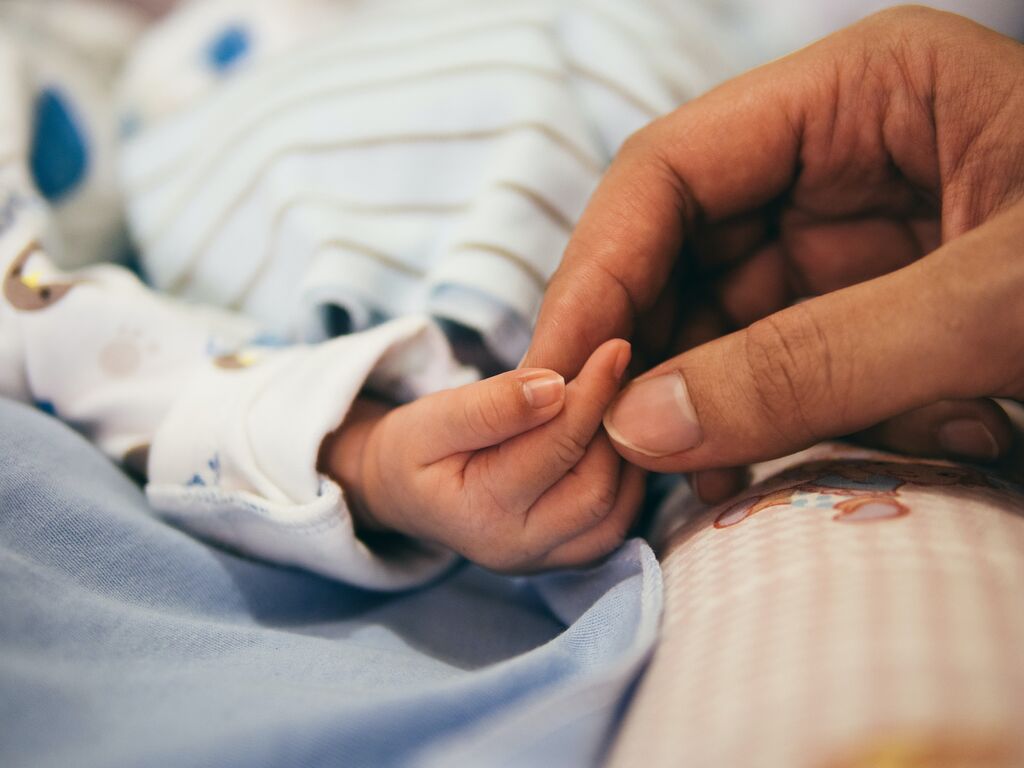 ##MP##
A new study has linked cyclone-affected areas of Queensland with significantly higher risks of preterm births and newborns with low birthweights. 
The Australian National University (ANU) research, published in the Australian and New Zealand Journal of Public Health examined cyclones Yasi, Marcia and Debbie and cross-checked the events against birth records of 600,000 newborns.
It also investigated disaster relief data.
##BA##
Among the study's findings was that women who were pregnant in affected areas during Cyclone Yasi were 84% more likely to give birth earlier than 37 weeks gestation, compared with women in unaffected areas.
Double the number of babies born to mothers in areas affected by Cyclone Marcia had low birth weights compared to newborns in unaffected areas.
Lead author and ANU PhD researcher Cynthia Parayiwa said stress can alter pregnancy hormone levels and have a negative impact on fetal development and growth, while potentially shortening pregnancy duration.
"Following Cyclone Marcia in 2015, affected areas were almost twice as likely to have a low birthweight — less than 2,500 grams at birth," she said. 
"Women in the early to mid-stages of pregnancy were also more likely to experience some of these poor birth outcomes. 
##PQ##  
"There should be a focus on identifying what is driving these outcomes – especially because they can have a big knock-on effect for mothers, children and the wider community."  
Ms Parayiwa said the results of her research have raised further questions.
"For example, is population data impacted by people evacuating from these areas and not coming back?" she said.
"Are the women who are staying behind those who are already more vulnerable to adverse outcomes?   
"The next step would be speaking to mothers and medical practitioners in particular to really understand their experiences, and find any gaps where intervention is needed." 
According to the research, the COVID-19 pandemic has added another layer of complexity when it comes to helping women and babies in disaster-affected areas.  
"Just because the pandemic's happening it doesn't mean we're not going to experience natural disasters," Ms Parayiwa said. 
"We should be considering the existing stress expectant mothers might be under because of the pandemic, as well as practical things like what evacuation centres look like if we're being COVID cautious. 
"You can't just prepare for one event; you have to prepare for all of the things that happen afterward." 

#Study #shows #Queenslands #tropical #cyclones #adversely #impact #mothers #newborns