News
Trump told Arizona GOP Senate nominee 'you'll lose if you go soft' on election fraud claims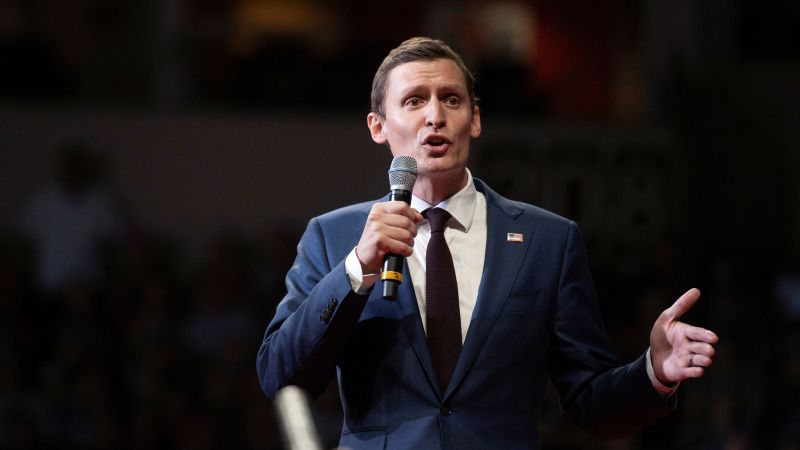 Washington
CNN
 — 

Former President Donald Trump took Blake Masters to task after the Arizona Republican Senate nominee said in a debate this month that he hadn't seen evidence of election fraud in Arizona.
During a phone call between Trump and Masters captured in a Fox documentary at some point after the debate, the former President can be heard encouraging Masters to lean into his unfounded election fraud claims.
"If you want to get across the line, you've got to go stronger on that one thing. That was the one thing, a lot of complaints about it," Trump told Masters before pointing to Arizona Republican gubernatorial candidate Kari Lake as an example.
"Look at Kari….
#Trump #told #Arizona #GOP #Senate #nominee #youll #lose #soft #election #fraud #claims
Read the full Content learn more Trump told Arizona GOP Senate nominee 'you'll lose if you go soft' on election fraud claims